Protecting the future of every family
Our Products
BIMA offers a wide range of health and insurance services, tailor-made to create short-term and long-term value for our customers.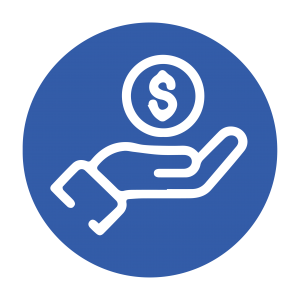 Affordable plans starting from GH¢ 10/month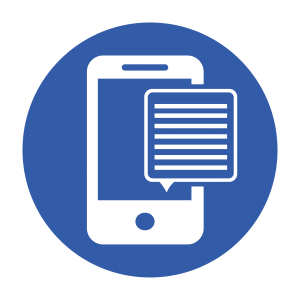 Simple registration via SMS or call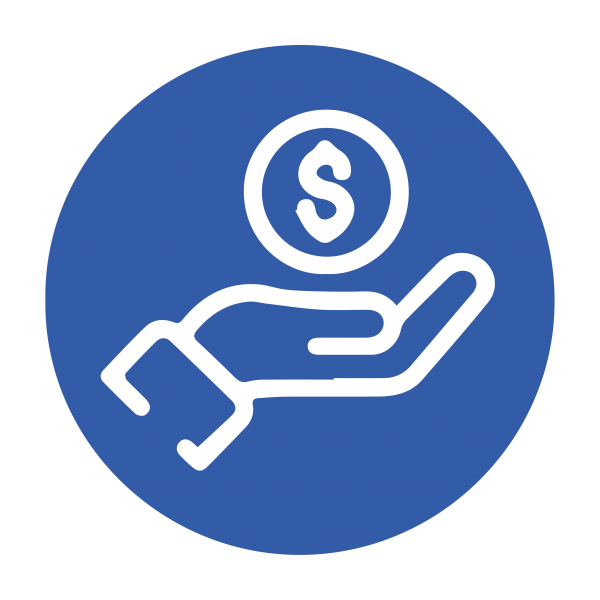 Paperless and no medical check-up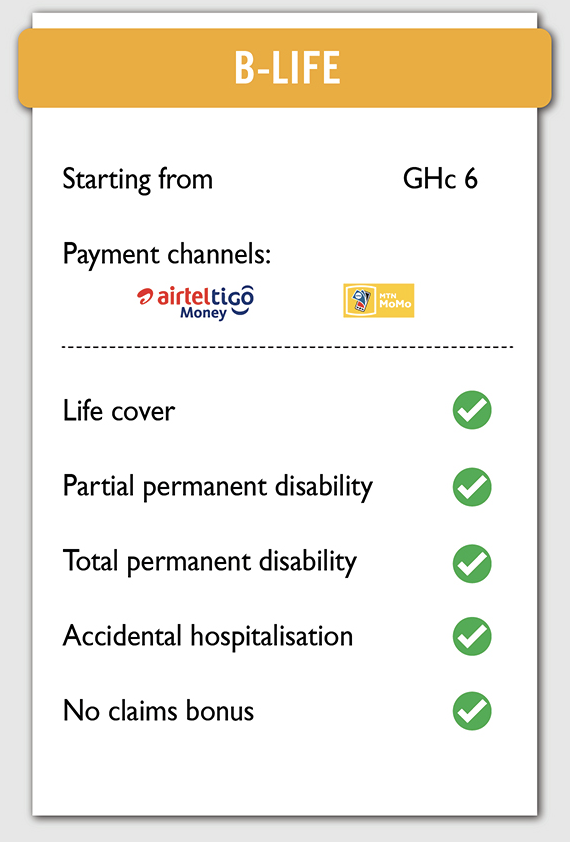 About Bima
BIMA is the leading provider of mobile-delivered insurance and health services in emerging markets. BIMA Cambodia since its inception in August 2010 continues to offer simple and affordable life, accident and health insurance services.
Our products are registered and paid for via mobile technology, creating a paperless experience. Our dedicated agent force educates consumers, driving financial inclusion. We help mobile operators to inspire loyalty and increase revenue by offering customers access to valuable new services.
We work in partnership with MFIs to widen access to insurance amongst underserved communities.
We deliver quality customer service and pride ourselves on paying claims.