About Bima
BIMA Cambodia is part of BIMA. We are one of the leading providers of mobile-delivered health and insurance services in emerging markets. We bring simple and affordable products to millions of customers.
BIMA launched in Cambodia in 2014 to offer quality insurance products to families in the Kingdom. We've helped 500,000 people in Cambodia access vital services and paid over $1.2 million in claims.
The power of mobile technology with a human touch
Our groundbreaking model combines the power of mobile technology with a unique agent-led approach to customer education to bring insurance to emerging markets.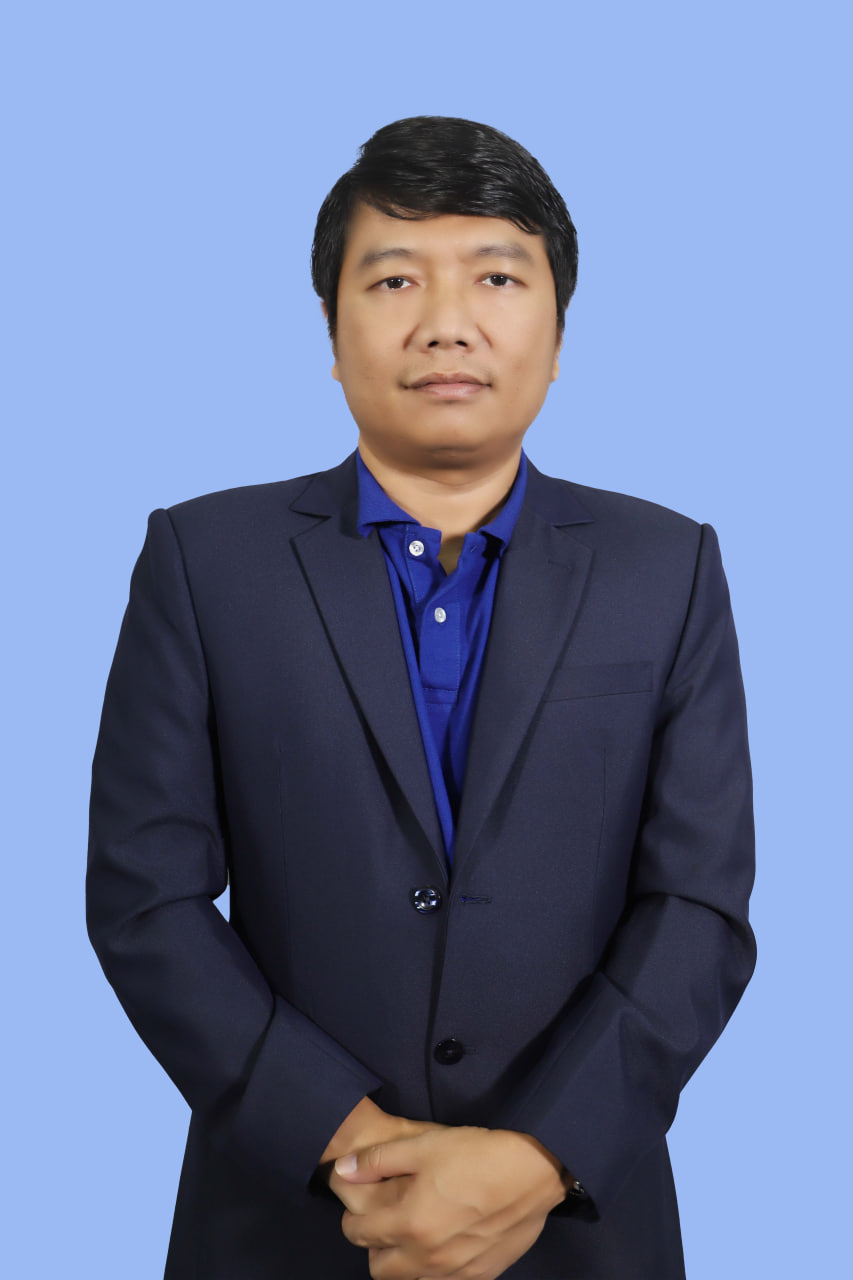 Mr. Rotha Leang
Deputy CEO and Head of Finance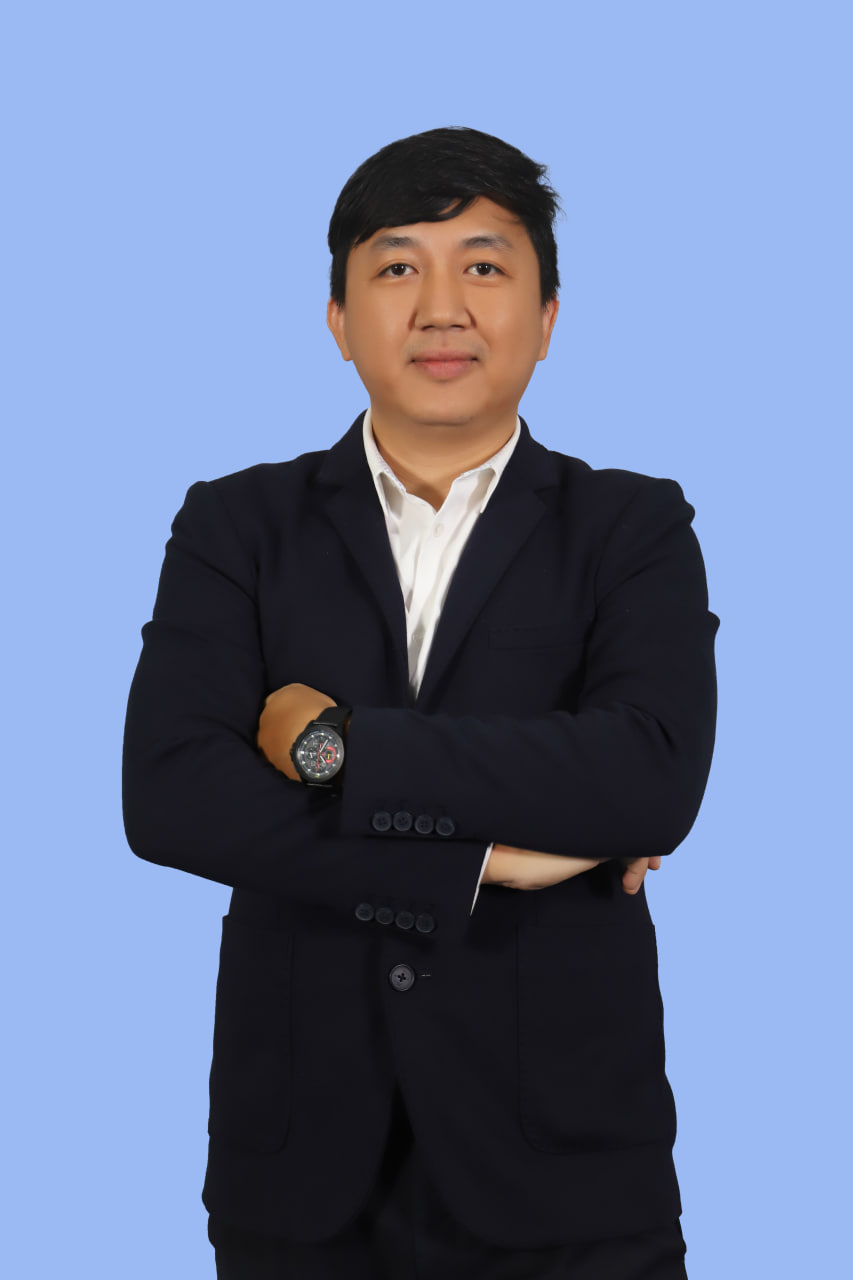 Mr. Sok Pisey
Head of Tele Sale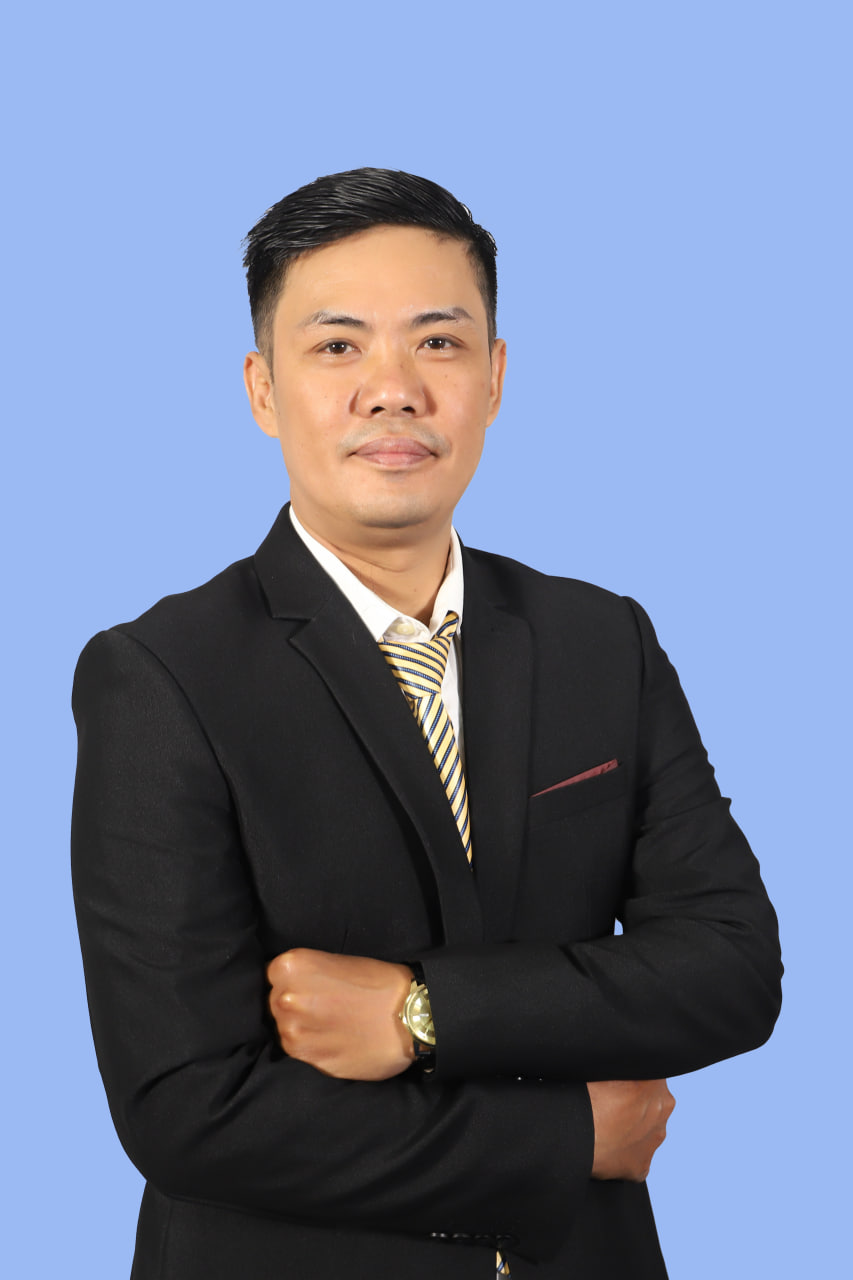 Mr. Song Sokban
Training and Development Manager
Mr. Sim Sea
Corporate Sale Manager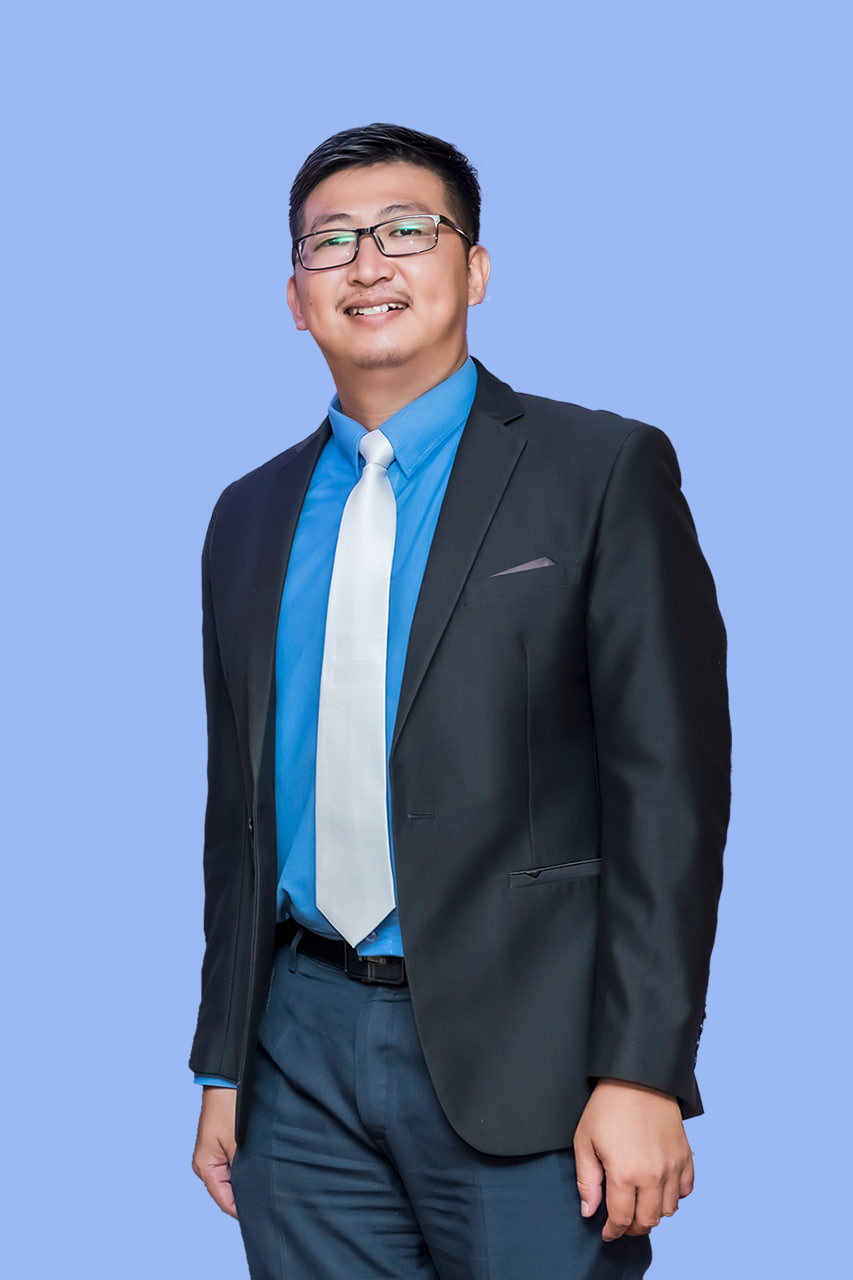 Mr. Em Pengsan
Human Resource Manager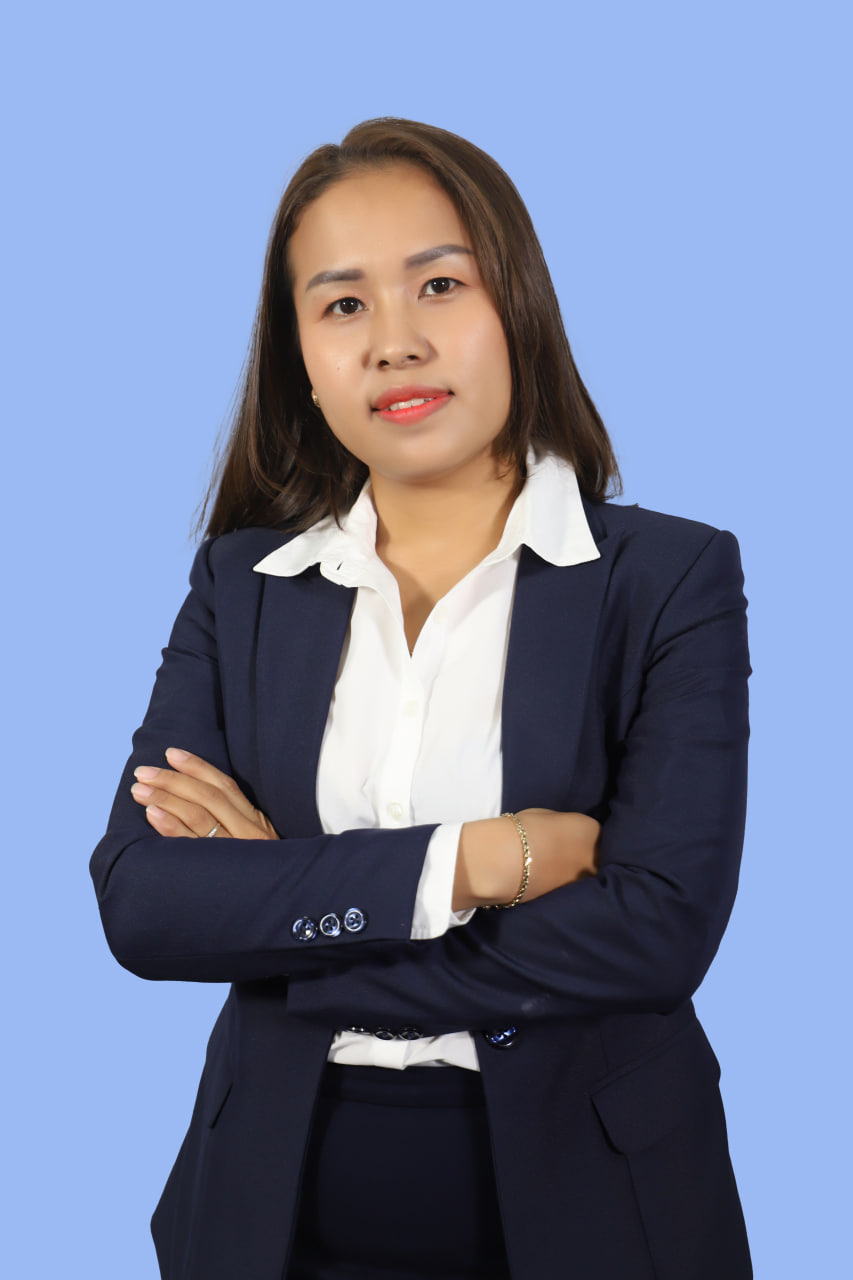 Mss. Phen Mary
Customer Service and Claims Manager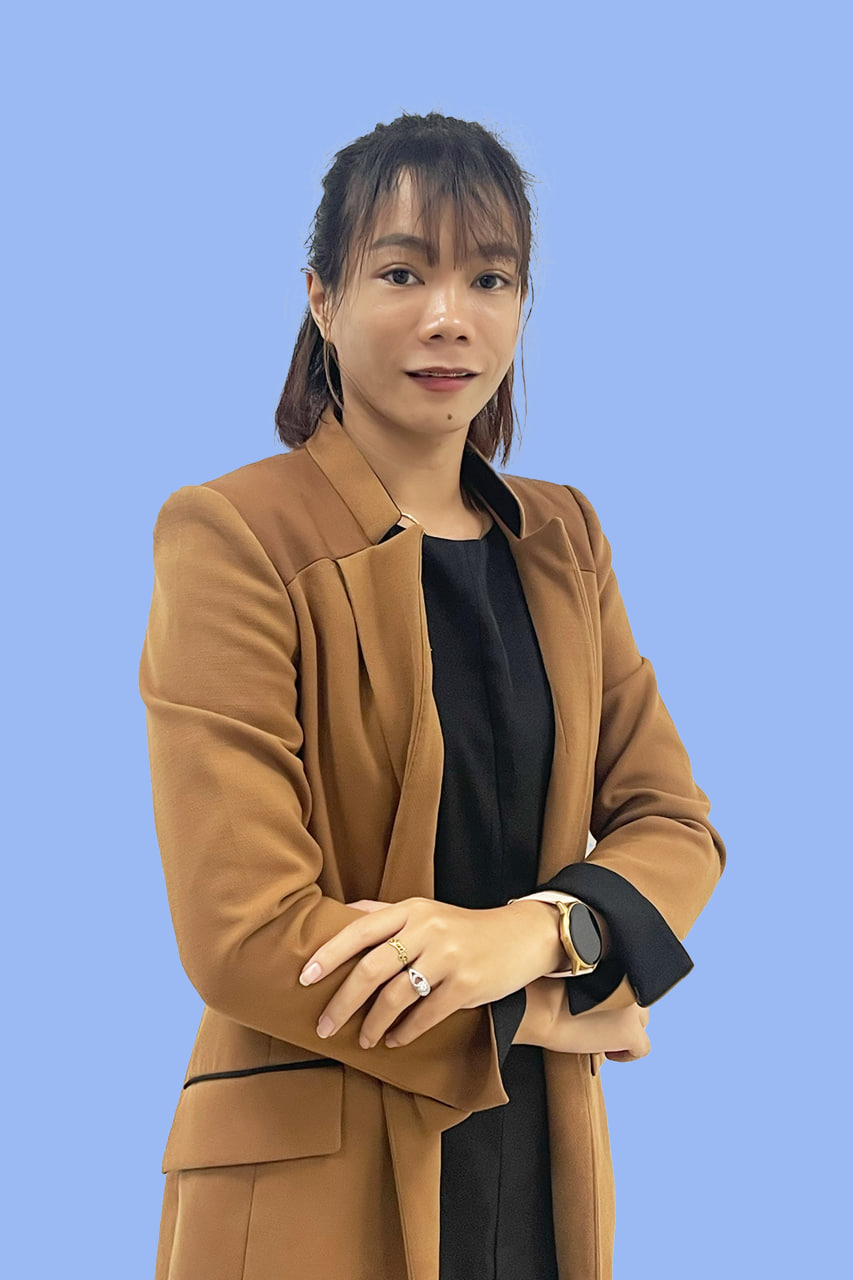 Mss. Ek Phally
Finance Manager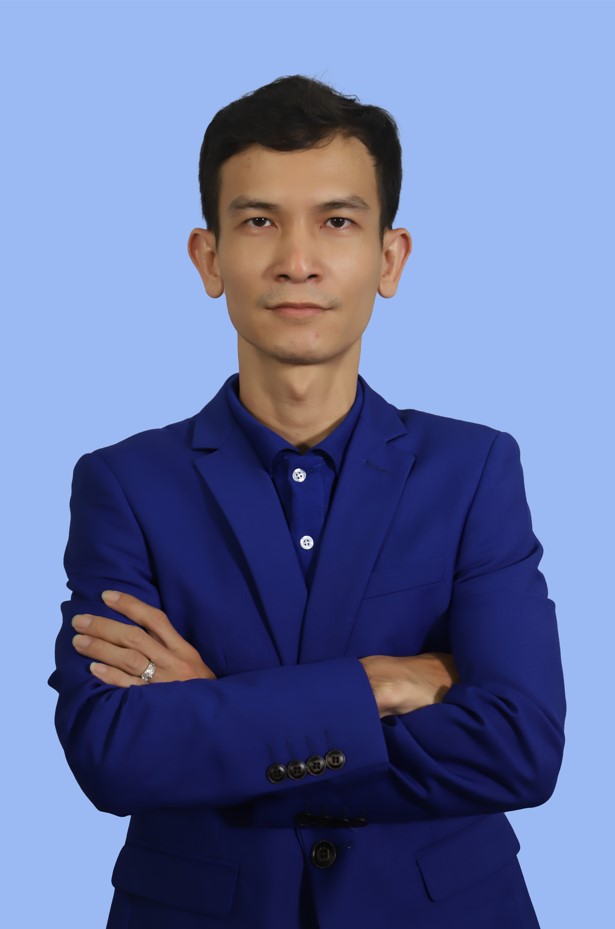 Mr. Khut Chheangly
Information Technology Manager
We offer a range of services that help you protect yourself and your family.
Our services mean that if you have an accident, fall ill or if the worst should happen you or your family would have some financial security.
Our service have made huge different to the lives of people in Cambodia across the world.