BIMA PRODUCTS
We offer two simple and affordable BIMA insurance products that start from just $1 per month.
BIMA Life and BIMA Personal Accident are available as a month by month subscription through your local BIMA agent or mobile money wallet.
Sign up today to protect you family.
BIMA Life insurance protects your loved ones from financial losses in case of death by illness or accident. You can feel secure in knowing that your loved ones will have some financial security if you pass away.
Starting from:
$1

---

Payment Channel:
Cash or Mobile Money
 
Premium:
1 USD/month
2USD/month
Sum assured
Sum assured
1,000 USD
2,000 USD
BIMA Personal Accident Insurance will cover you up to $5,000 if you pass away due to accident or permanent disability. Just $1 per month you can protect your family from any financial burden if the worst should happen.
Starting from:
$1

---

Payment Channel:
Cash or Mobile Money
Premium:
1 USD/month
Length of cover:
Length of cover:
3 months
3 USD
7 months
6USD
(Sold as 6 months + 1 month free)
15 months
12 USD
(Sold as 12 months + 3 months free)
Sum assured
5,000 USD
Claiming with BIMA is easy. Your beneficiary should submit all your documents to BIMA. This can be done by calling our main office or through Facebook messenger (BIMA Cambodia)
Proof of enrollment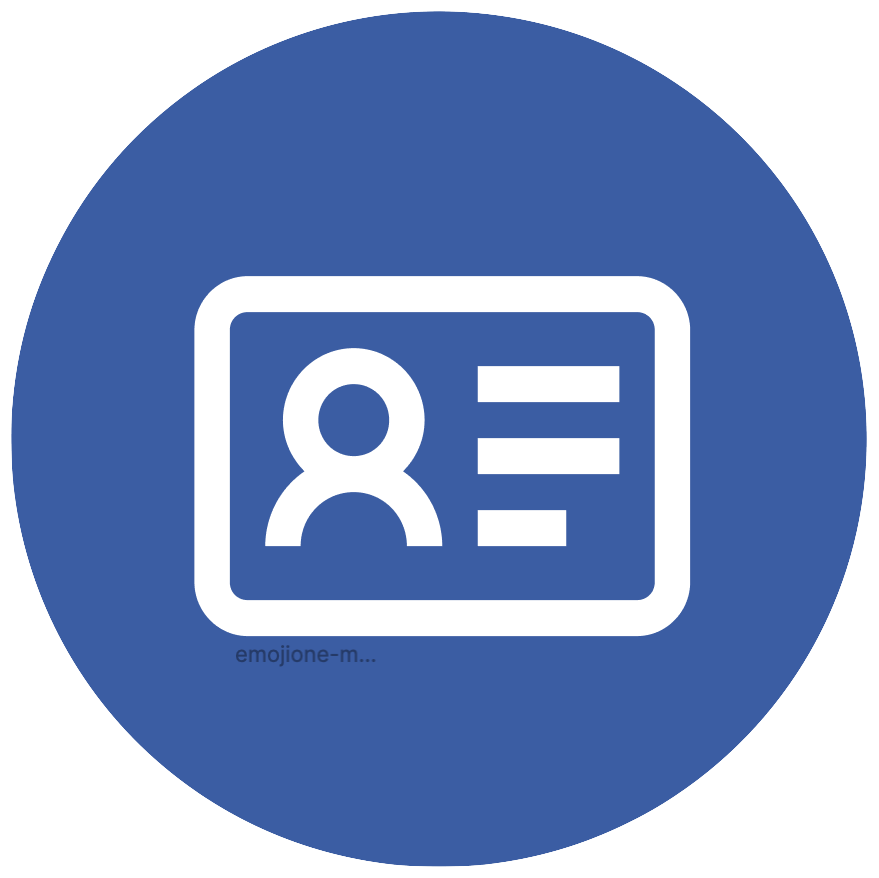 Identification document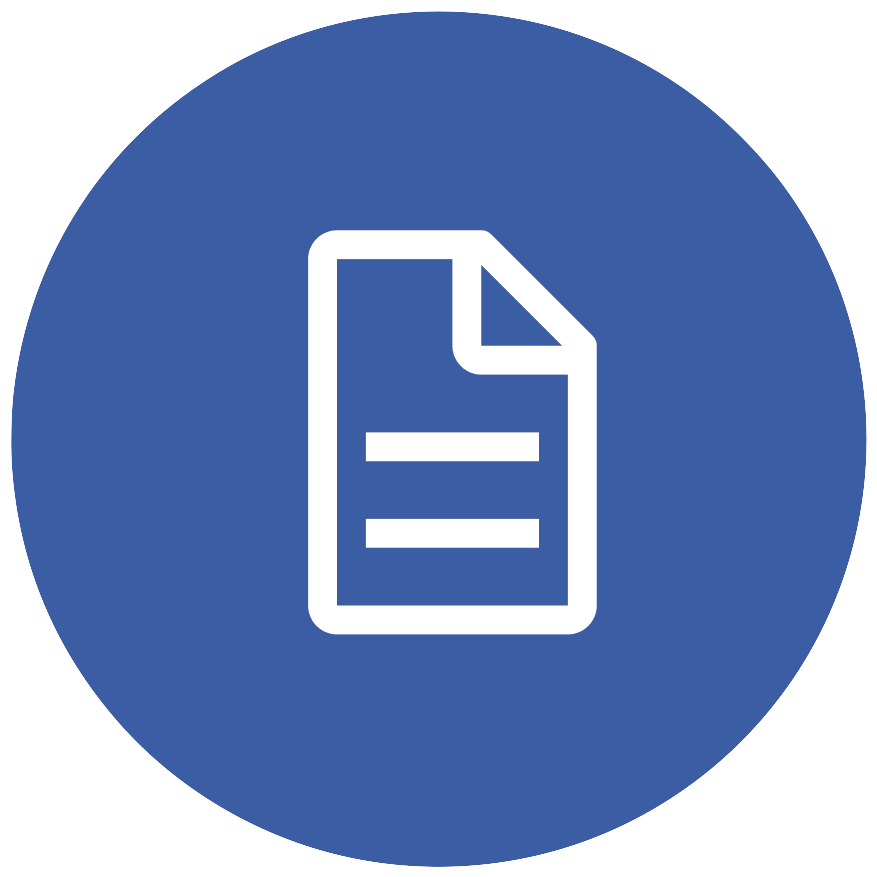 Evidence of death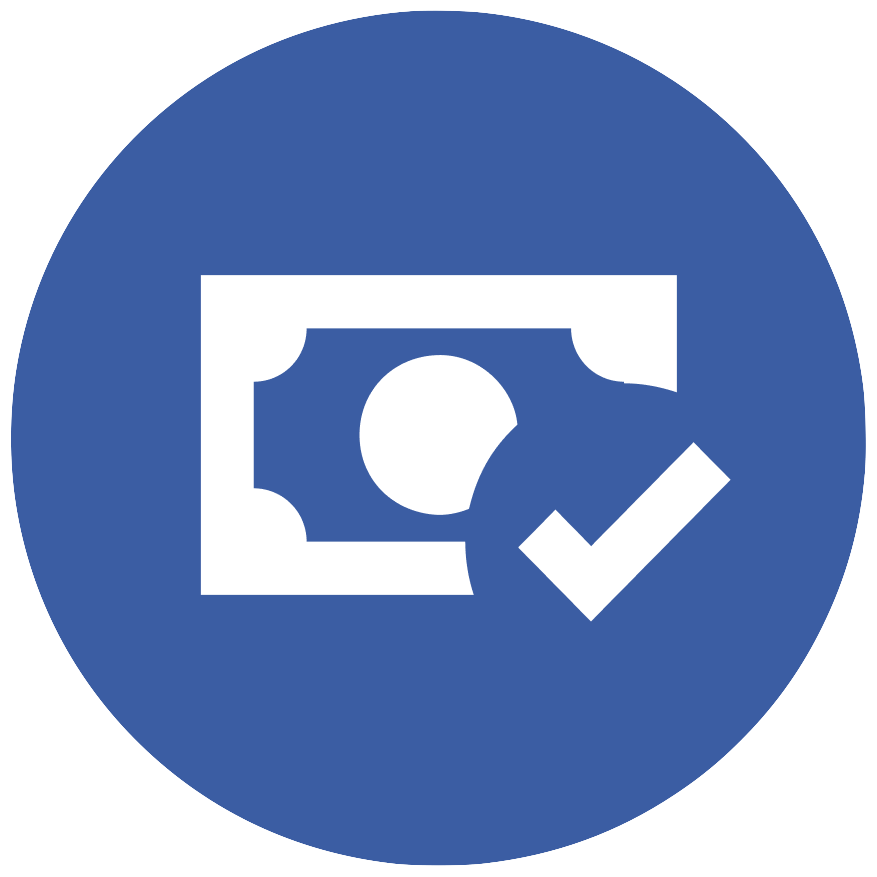 Get paid
If claim is valid, BIMA will pay you within 7 days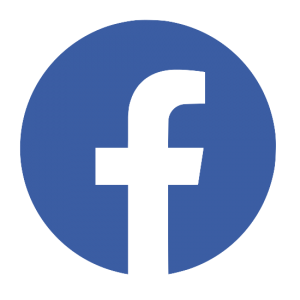 Facebook
BIMA Cambodia