Airteltigo insurance
This offers a variety of insurance policies for AirtelTigo subscribers.
Premium are deductions through their airtime.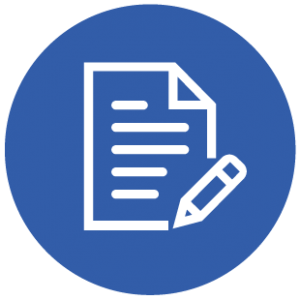 Register your details at an AirtelTigo Customer Service Center or with a BIMA agent by calling 550.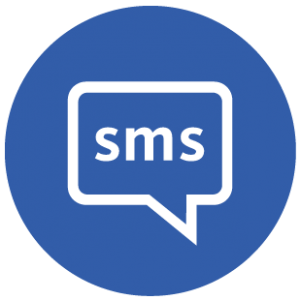 You will receive a welcome SMS confirming your AirtelTigo Family Care insurance policy.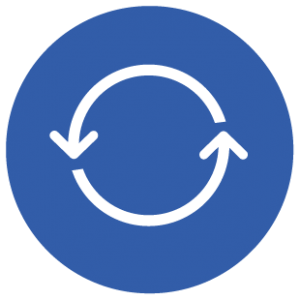 Payment is made through daily deductions from your airtime wallet.
Hospital Admission Support
Are you an AirtelTigo customer? You can get hospital support for your family for as little as 10gp per day. AirtelTigo Hospital Support protects you and a family member against financial losses you experience if you need to be hospitalized.
Find out more and sign up today to protect your family with BIMA and AirtelTigo.
Pay 15gp daily for 16 days and 10gp on the 17th day (GHc 2.5/month)
Call 550 or Dial *550# for more information
AirtelTigo Family Care Insurance pays up to GHs 3000 if you or your registered family member were to pass away. The amount received is based on your AirtelTigo airtime usage during the previous month. The insurance is renewable monthly; if you don't use airtime, you don't earn cover. Minimum age to register is 18 years and a maximum of 69 years.
Pay 15gp daily for 16 days and 10gp on the 17th day (GHc 2.5/month)
FAMILY CARE POLICY
 
 
 
Payment channels:
 

---

Airtime Usage/month
Cover
Less than GH¢ 5
GH¢ 300
GH¢ 5
GH¢ 500
GH¢ 15
GH¢ 1,000
GH¢ 30
GH¢ 1,500
GH¢ 50
GH¢ 2,000
GH¢ 80
GH¢ 3,000
No claims bonus
 
 
This policy insures you and a registered family member against permanent disability due to accident or illness, against three critical illnesses and against loss of income due to hospital admission.
INCOME PROTECTION POLICY
 
 
 
Payment channels:
 

---

Airtime Usage/month
Cover
Hospitalisation
GH¢ 100/night
Critical illness
GH¢ 5,000
Total permanent disability
GH¢ 5,000
Partial permanent disability
GH¢ 2,500